Pet Microchipping with Your Veterinarian in West Palm Beach, FL
The theft or escape of a beloved pet can be heartbreaking and as an owner, you don't know if your pet is safe. In less than a minute, our veterinarian can help protect pets by microchipping them. This is a safe, easy procedure to help safeguard animals at our All Care Animal Clinic in West Palm Beach, FL.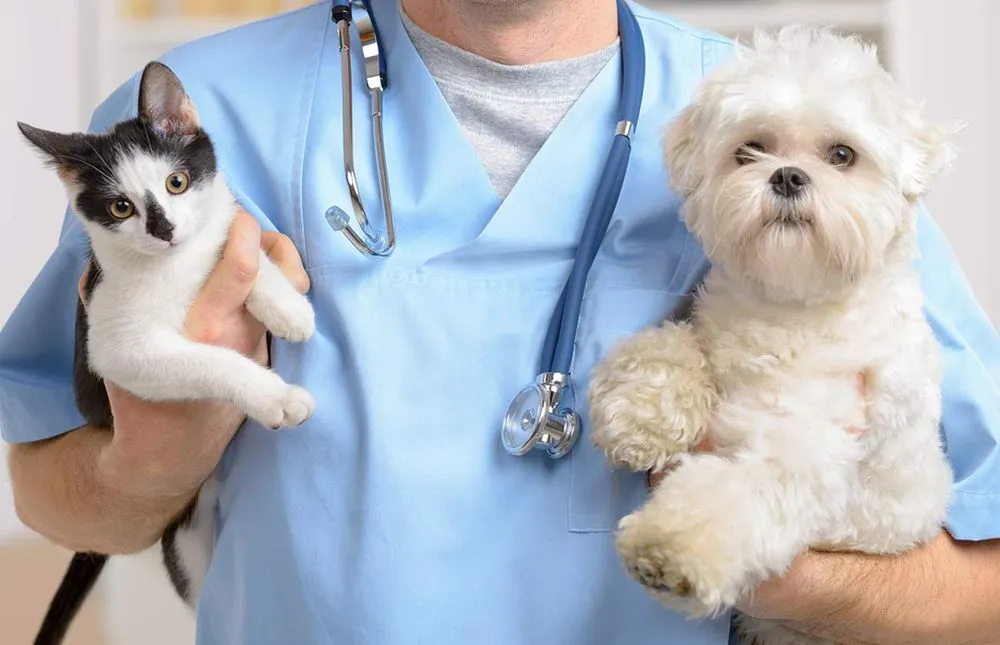 The Benefits of Microchips
Microchips greatly boost a lost or stolen animal's chances of returning home. Shelters take in around 8 million animals annually. Only about 1 in 5 dogs make it home. For cats, the return rate is less than 2 percent.
Owners appreciate the fact that microchips require no owner maintenance once implanted. We can scan a chip during each annual exam to make sure it is still functioning correctly. Each manufacturer maintains a microchip database registry. Once the owner submits the animal's contact information to the registry, the only thing the owner must do is ensure that the information is always up-to-date.
A microchip is convenient. While many people make an appointment for the procedure, owners can combine it with another service while visiting our clinic. Pets get the greatest benefit when equipped with a microchip and a breakaway collar with identification tags. This gives your pet the best chance of returning home.
How Microchipping Works
Pet microchipping is a quick, harmless procedure our veterinarian performs in seconds. The chip is a tiny electronic device encased in a glass cylinder. Our veterinarian injects it under the animal's skin, typically between its shoulder blades. Implantation causes no more pain than most typical injections and requires no anesthetic or surgery.
Manufacturers assign a unique number to each microchip. This number resides in the manufacturer's database along with contact information provided by the animal's owner. Although microchips do not store pets' medical information, some manufacturers permit owners to put health information in their registries.
Sometimes owners believe that a microchip functions as GPS equipment. This is incorrect. When a shelter or a veterinary practice encounters an animal that appears separated from its owner, the staff scans it with a special wand to identify it. If the animal has a microchip, the scan displays the unique number of the chip. Matching this number to information in the manufacturer's database makes it possible to contact the correct owner.
Schedule an Appointment with Our West Palm Beach Veterinarian
The staff at our All Care Animal Clinic counts pet health and wellness as the top priority. Our West Palm Beach veterinarian offers a full range of services for area dogs and cats. Be sure to call us today at (561) 688-1154 to schedule a microchipping appointment or to get more information about this procedure or other services.