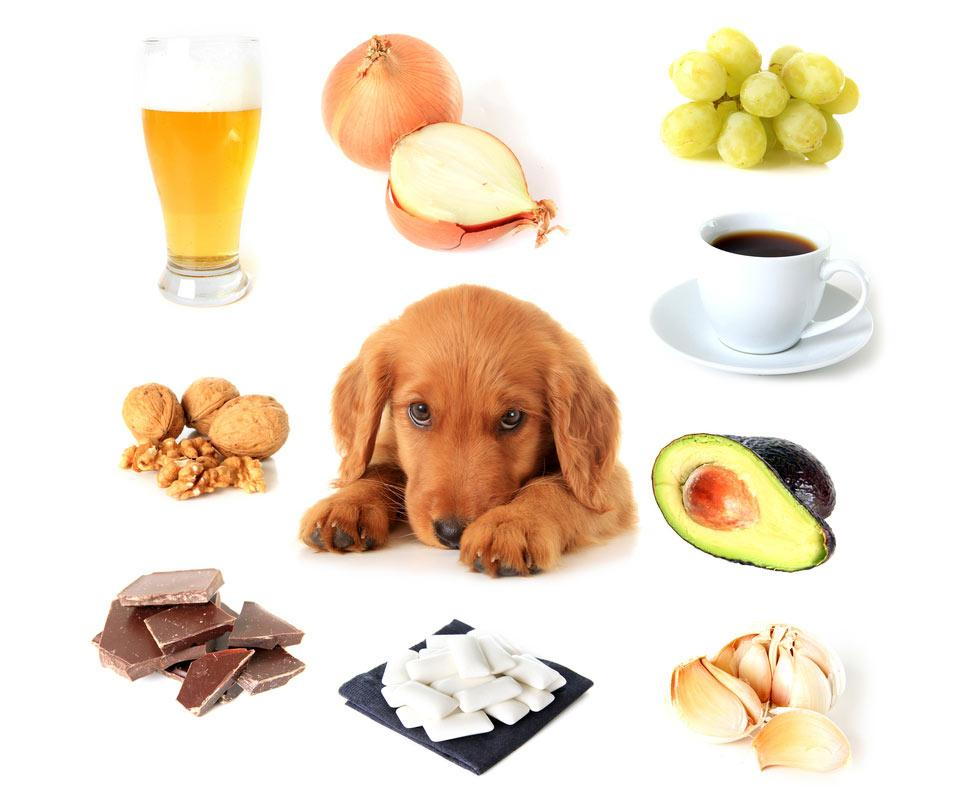 At All Care Animal Clinic, serving West Palm Beach, FL, and the surrounding areas, we make it our aim to provide the best pet care information to our clients. When you know how to properly care for your pets, you can cut down on the need for invasive treatments.
One important aspect of pet care is understanding what foods your pet should avoid. There are several human foods that can prove to be quite toxic for dogs. Let's look at a few of these foods so that you can be aware of what to avoid.
Chocolate
Chocolate is a very dangerous food for your dog for a couple of reasons. First of all, chocolate is toxic to dogs. This fun human treat should never be given to dogs. Second, dogs like the taste of chocolate, which makes it more dangerous. If a dog finds chocolate it will not hesitate to eat it even in large quantities. The third reason why chocolate is so dangerous is because humans like it so much they just assume it is okay to share with their pet. This is especially true for children. It is very important that you educate your children, and anyone who will spend time with your dog, on the dangers of chocolate.
Alcohol
It is uncommon for a pet owner to purposefully give alcohol to a pet, but pets do ingest alcohol accidentally sometimes. It is your responsibility as the pet owner, to make sure all alcohol is put up safely so that your pet cannot reach it.
Grapes
This otherwise healthy snack is actually toxic to dogs. Raisins are also toxic. Avoid giving these foods to your pet.
To learn more about our veterinary services, contact us at All Care Animal Clinic, serving West Palm Beach, FL, and the surrounding areas. Call us today at 561-688-1154.